Recommended Barcode Scanner: Zebra USB Scanner Setup
This article applies to Greenbits.
Connect a Zebra DS2208 USB scanner to a Star mC-Print3 receipt printer so you can scan products and customer IDs at the Register.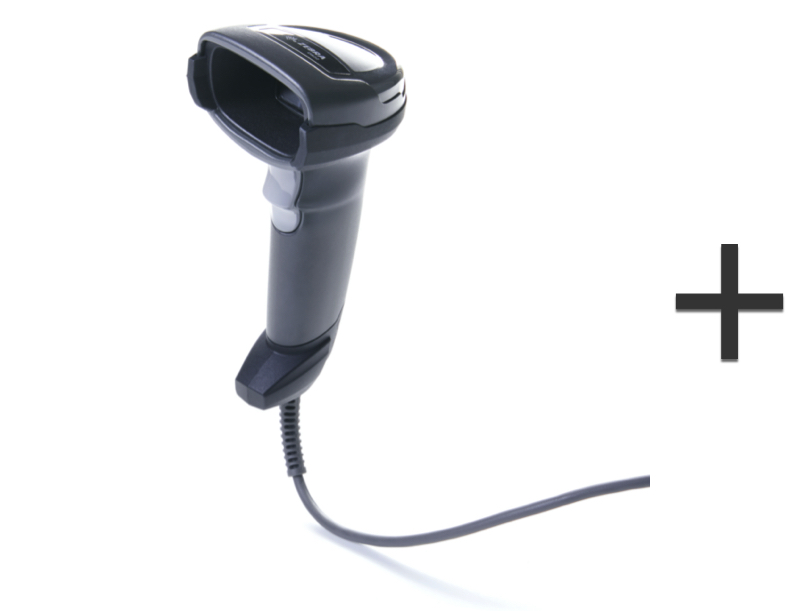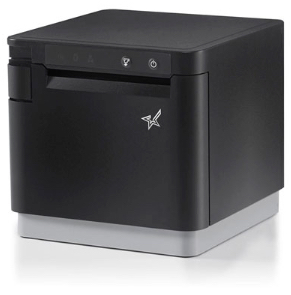 Remove the rear cover of the receipt printer by inserting your fingernails or a flat object into the clearances as shown below. Pull out each side one by one.

Connect the scanner to one of the 0.5A USB ports on the back of the printer.


Arrange the connected cables into any of the three openings along the bottom of the printer, then snap the rear cover back into place.
In the Register app, tap the menu icon .
Select Settings.
Select Barcode Scanner.

In the Barcode Scanner Setup menu, you should see a check mark next to Barcode scanner detected.
If not, force quit the Register app and try again.


Scan the sample barcode to test and confirm the connection. A check mark appears next to Barcode scanned after a successful test scan.