Manage and track your Dutchie Support ticket requests
Dutchie administrators have access to tracking and managing their requested Support tickets (and tickets from their organization) right from the Dutchie help centers.
Login to access submitted requests by using the "Sign In: dropdown in the top right corner of the help center homepage.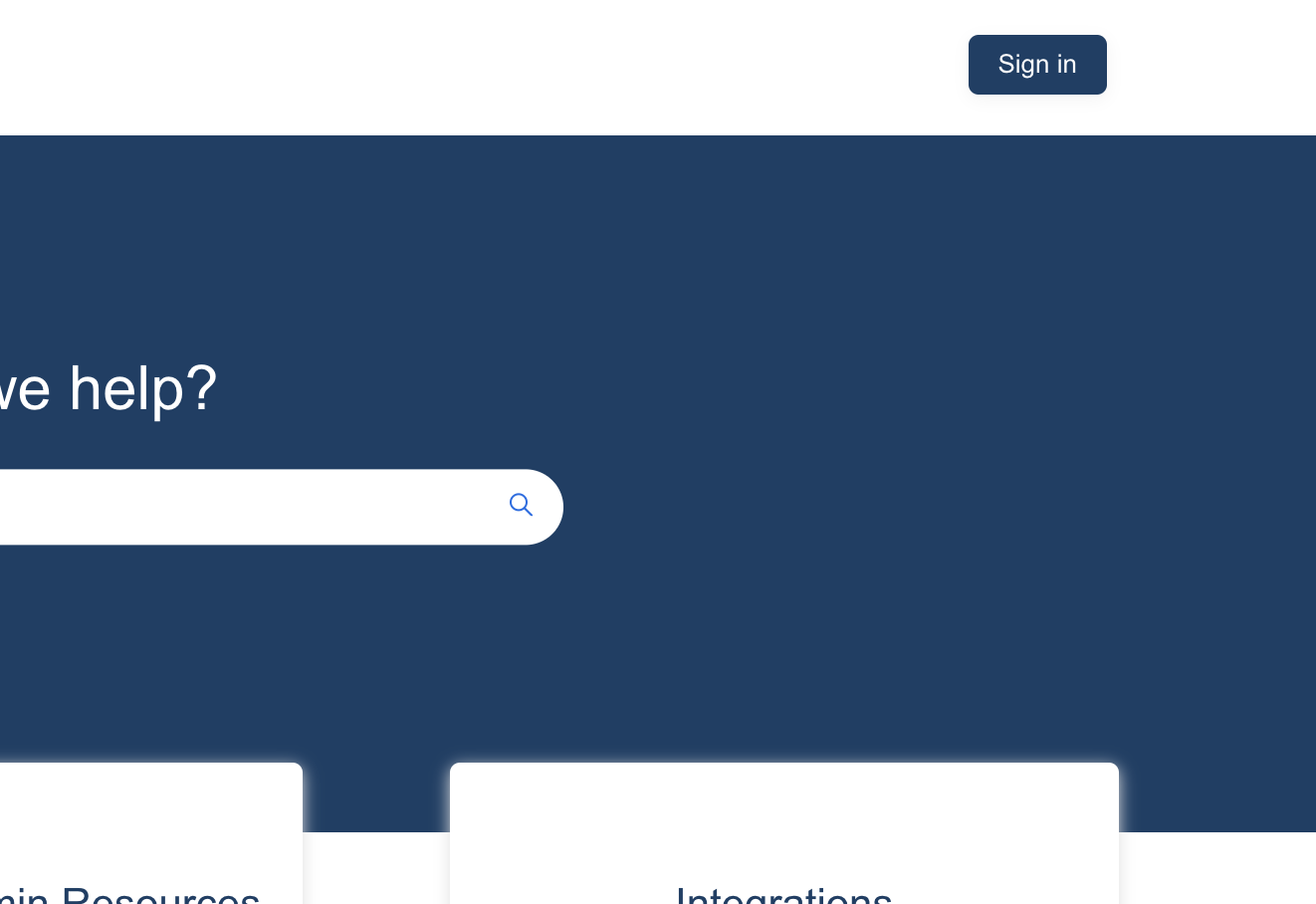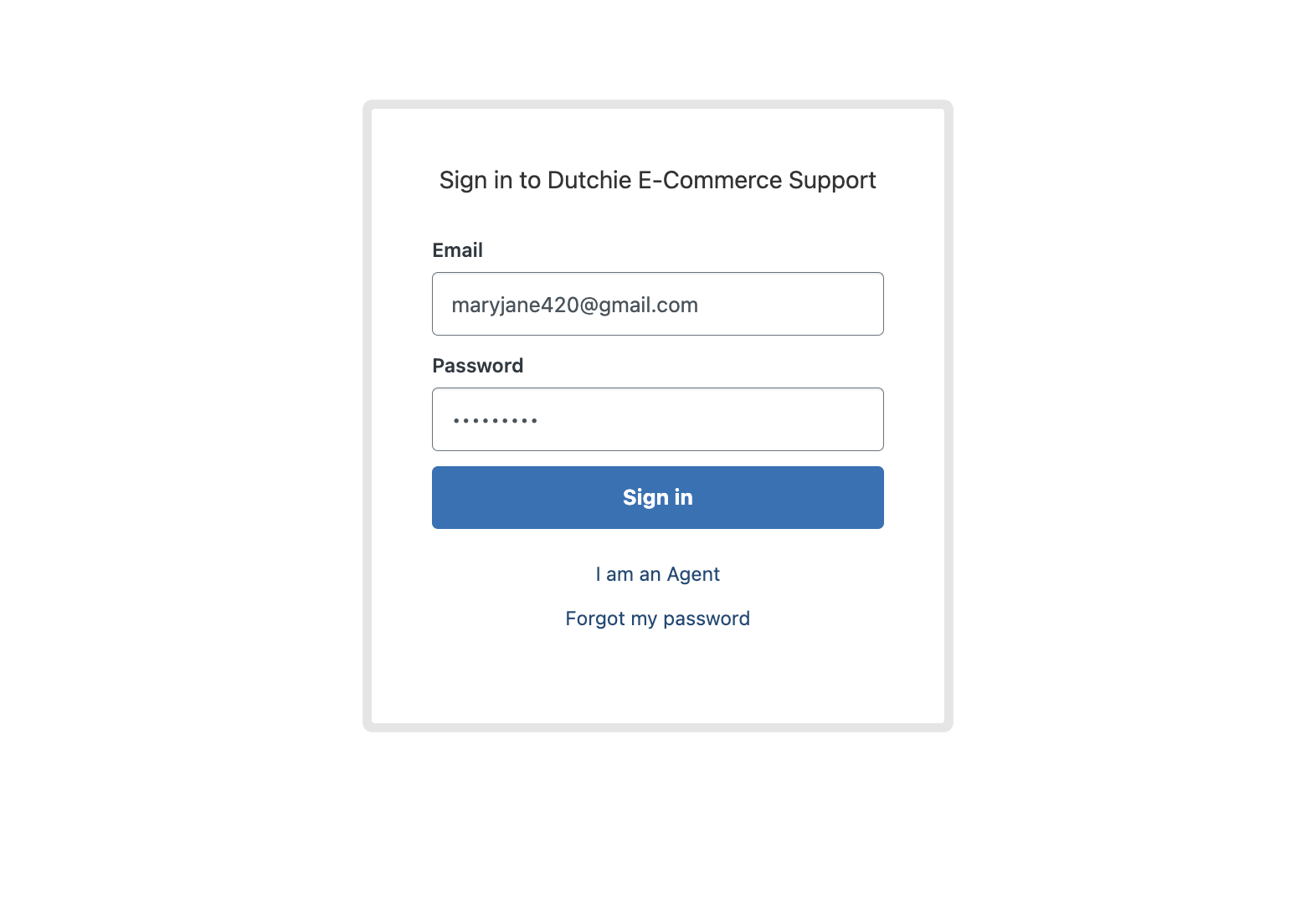 Please note that the login credentials used to login to the Zendesk-powered help center may be different from the ones used to login to Dutchie products.
Once logged in, select the new top right dropdown, and navigate to "My activities".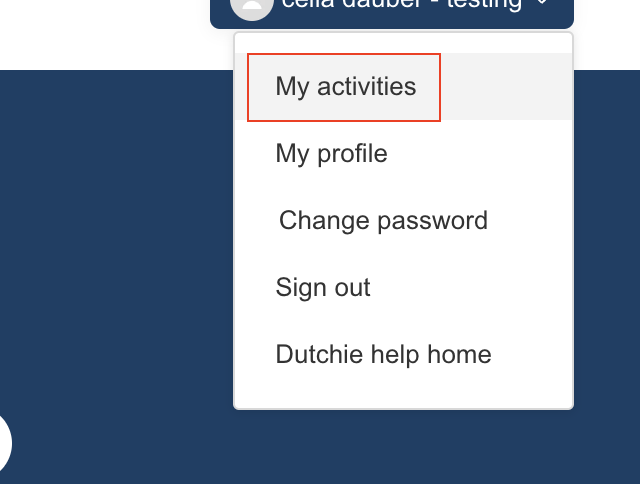 Tickets available in this help center include all Ecommerce submissions. POS issues may be located from the various Point of Sale solution help centers.